The OPENAP was held in Costa Navarino, Greece on May 22 to 24. Representatives of freight forwarders and airlines from different countries attended the event. Solomon Cai, chairman of Globelink China Logistics, was invited to attend the meeting.
DAY 4|5.24.2023
Solomon Cai delivered a keynote speech with the theme of "Views of World's Change". According to him, at present, "the trend of global change is de-sinification, and China is facing the risk of shifting its industrial chain." He also noted that China's supply chain still has advantages and development opportunities, and he will collaborate with NAP members and tackle challenges together.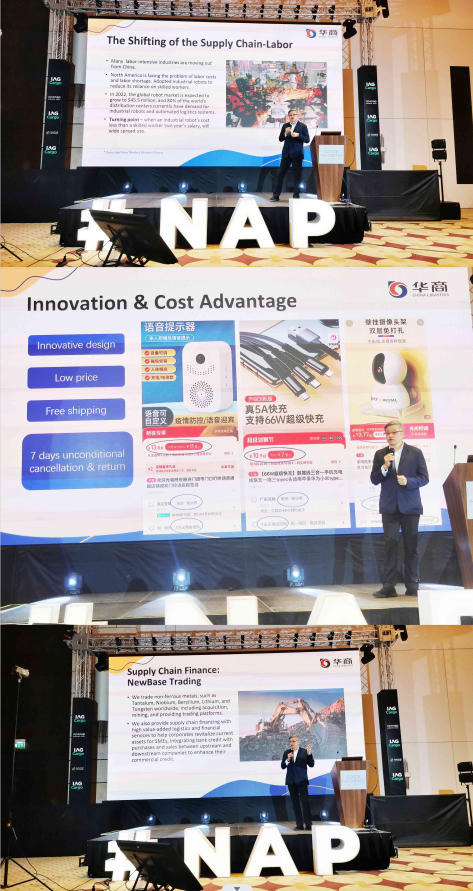 DAY 2|5.22.2023
Solomon Cai attended the panel discussion. He talked about the topic of "The phenomenon of the transfer of Chinese manufacturing industry to Southeast Asia" and "The driving factors of the transfer of air freight market".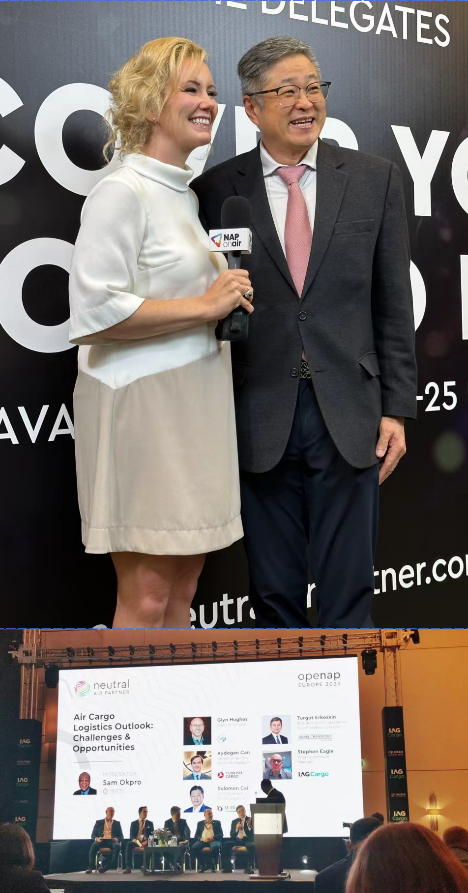 NAP is the premier global network of leading air cargo architects and aviation specialists, dedicated to delivering innovative air cargo solutions to the international freight logistics and aviation community.